Art in Healthcare is a charity working across Scotland to improve health and wellbeing for individuals and communities by providing opportunities to experience and engage with high quality visual art, artists and creativity.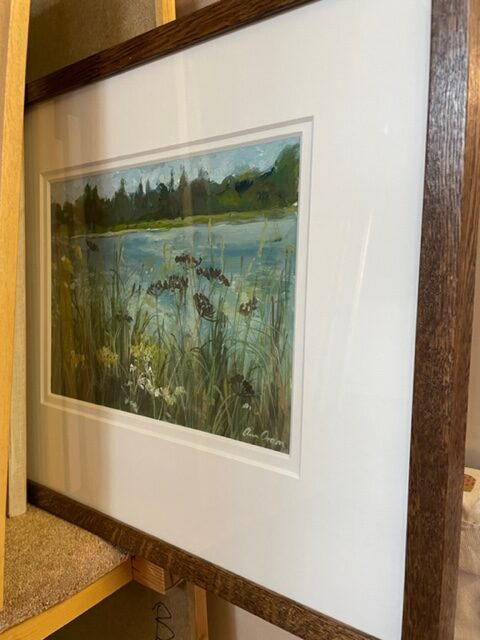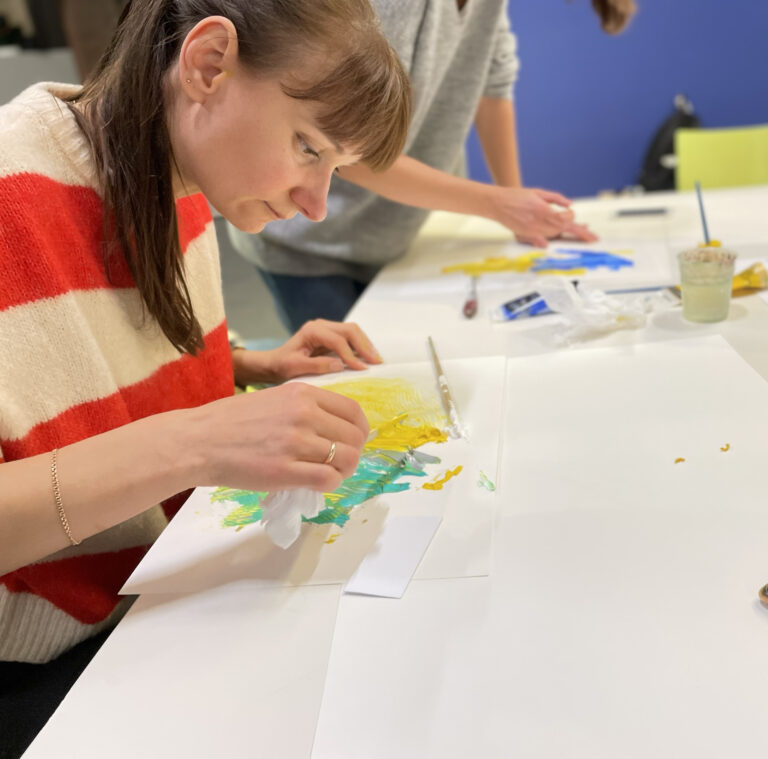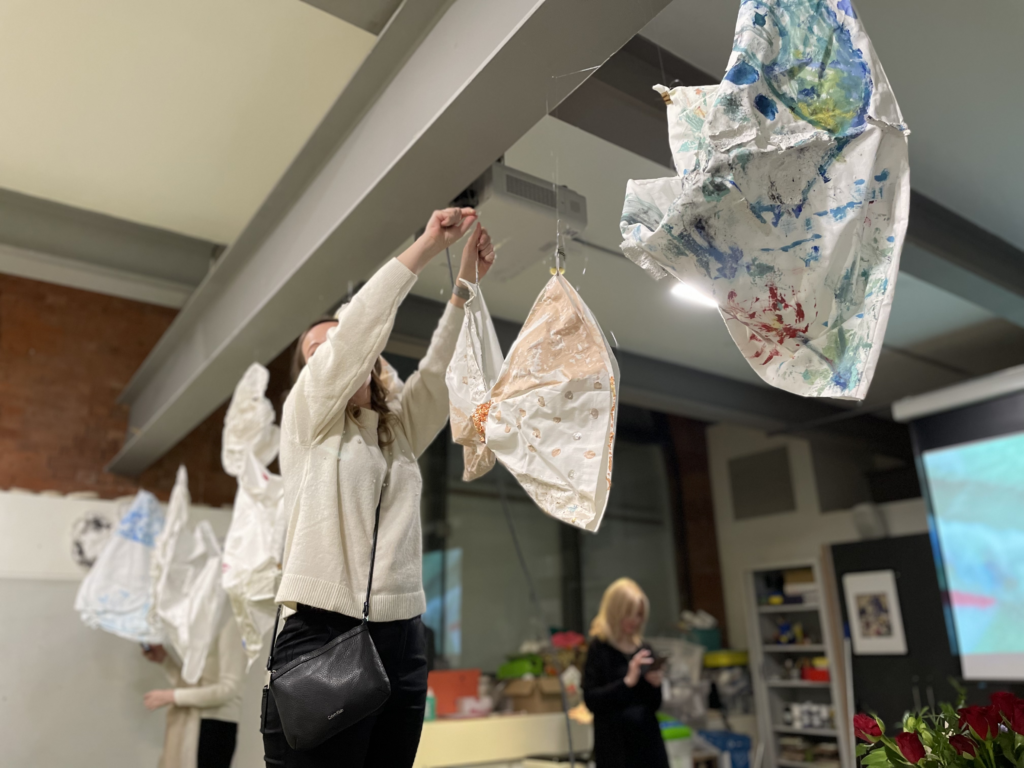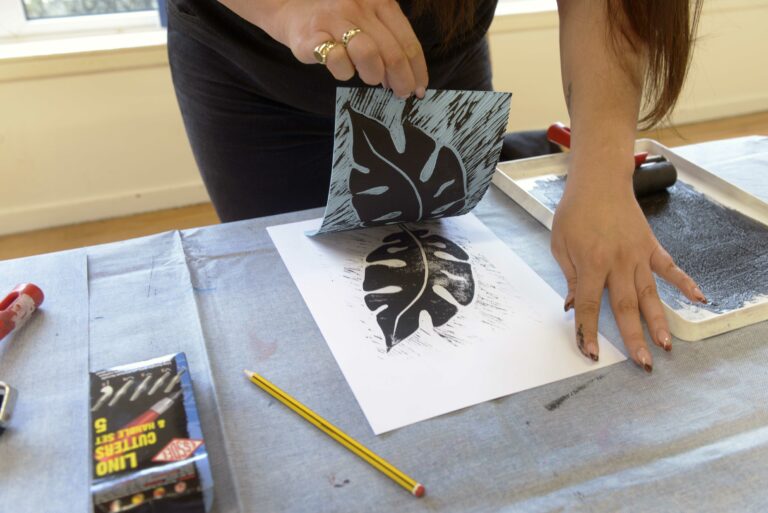 If you are interested in our work, one way to get more involved is by becoming a Friend.

We are very fortunate to have many generous supporters of Art in Healthcare. Click below to find out who they are.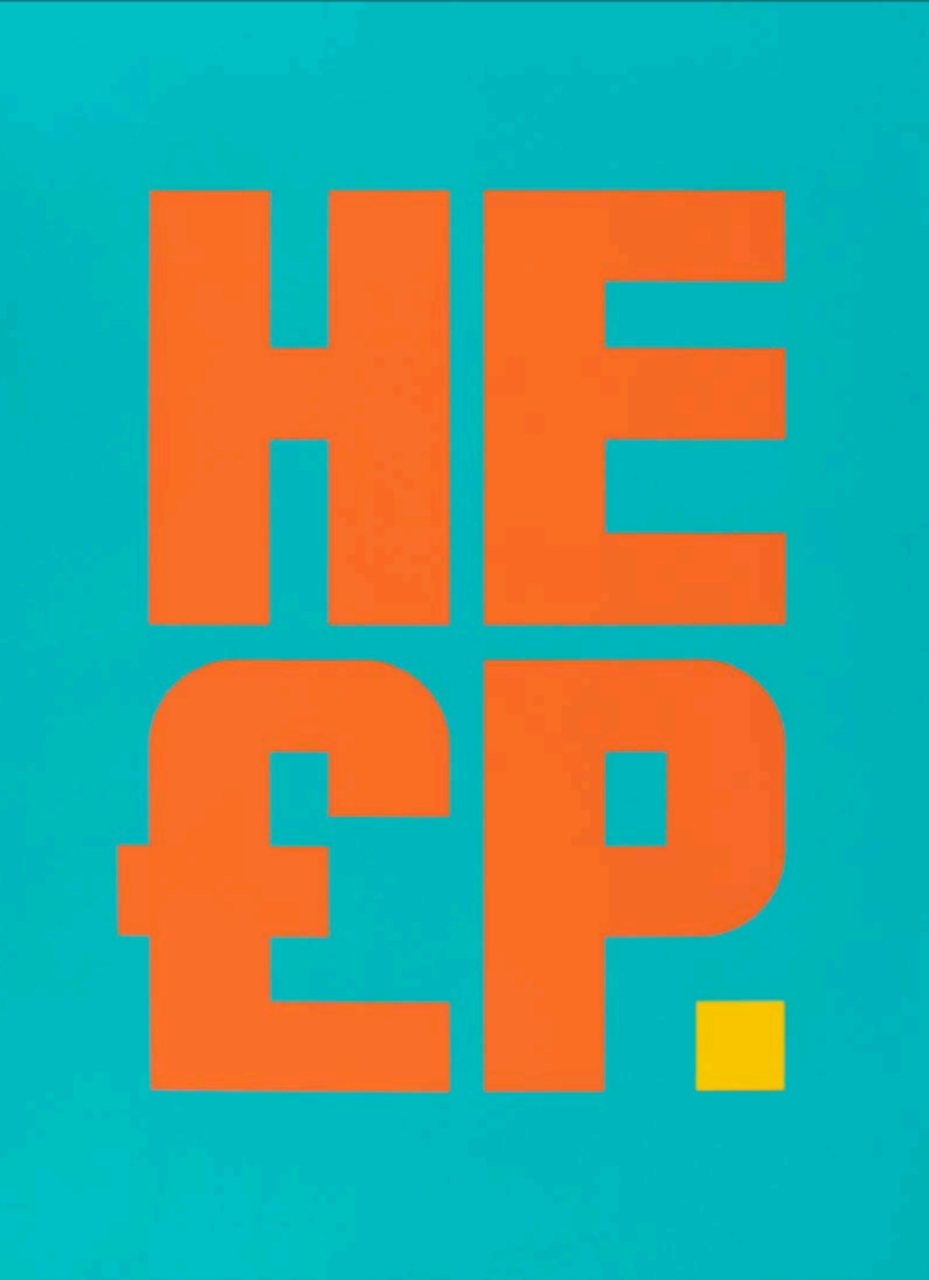 Subscribe for more info
Sign up with your email address to receive news and updates.